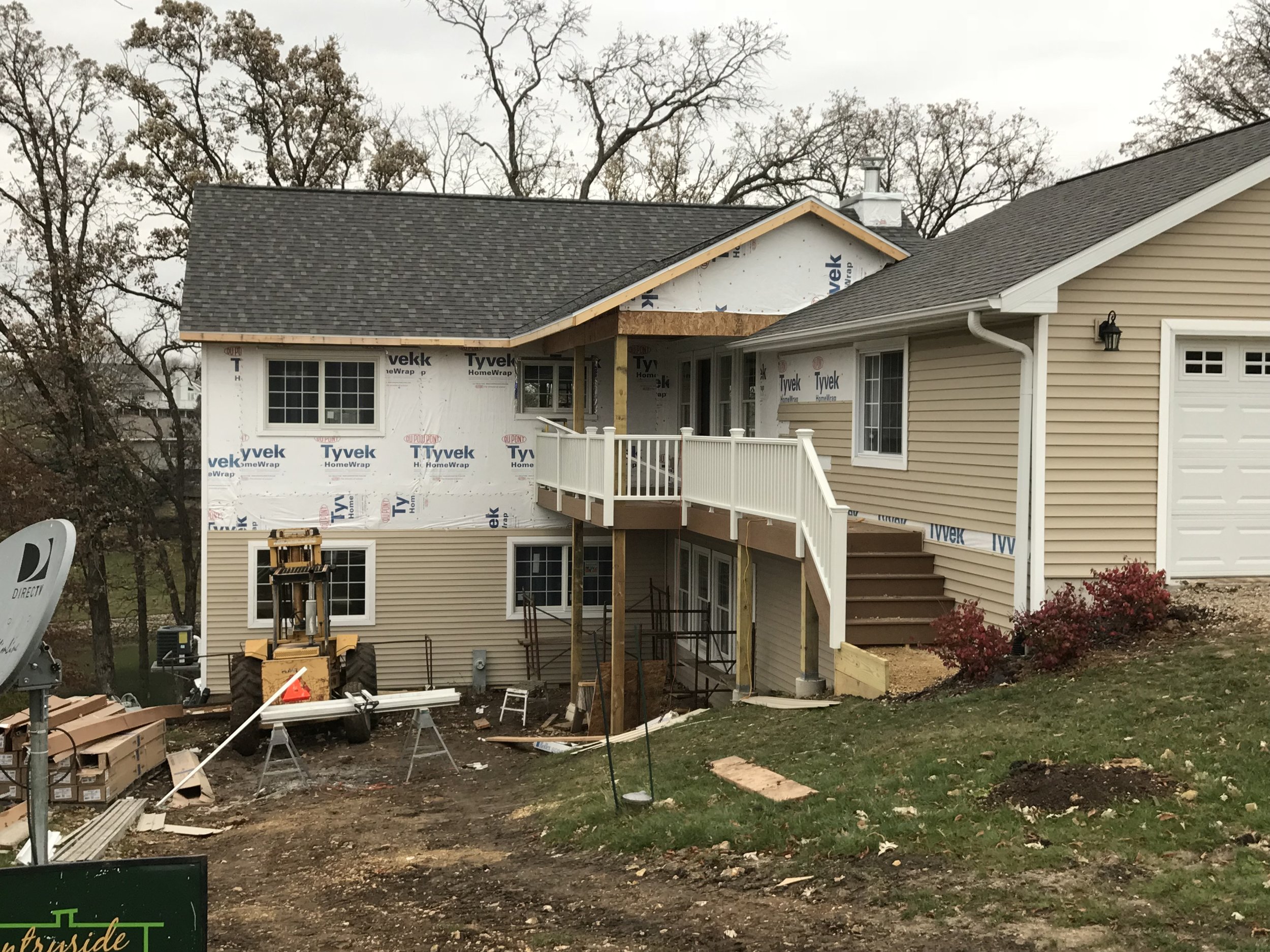 Who knew it could be this easy?
With over 100 successful custom built homes in Lake Carroll alone, Countryside Builders has garnered a reputation for excellence and customer satisfaction. Outlasting the roller coaster economy and housing markets, Countryside has also proven its worth over the long haul with more than 20 years of experience. Through such projects as Lake Carroll's Club House, a large full service restaurant and golf shop, it has proven it's dedication to excellence in the public eye as well. It's this long-standing tradition that continues to inspire confidence and gratitude in the community.
Don and Jason are the talented craftsmen behind Countryside Builders. They have been using their skills in construction to help the people of this area improve their homes. Through kitchen remodeling, bathroom remodeling, new home construction, new home additions, these two will help make your vision a reality. They are happy to help with projects large and small. New construction and remodeling to tiling, decks, and pole barns as well, Countryside Builders will work for you with pride and passion.
Tell us about your project!